The Yacht Racing Forum is the leading annual conference for the business of sailing and yacht racing.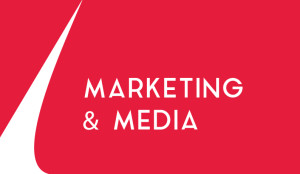 Module 1
MARKETING, SPONSORSHIP & MEDIA
The Marketing, Sponsorship and Media module focuses on the commercial aspects of the sport: sponsorship, event organisation, marketing, communication, venues, yacht clubs…
It is a must attend event for organisers, sailing teams, venues, sponsors and agencies in the yacht racing industry.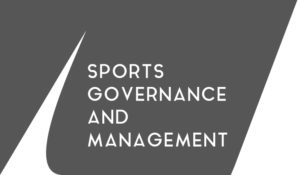 Module 2
SPORTS GOVERNANCE AND MANAGEMENT
This conference module explores ways to develop the sport commercially, make it more attractive for participants and partners, increase youngsters' participation and business opportunities.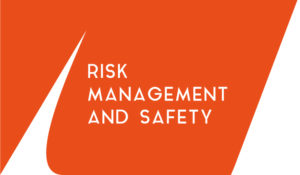 Module 3
RISK MANAGEMENT & SAFETY
The Risk Management & Safety conference focuses on the legal and risk issues around race organisation, team operations, event organiser liability, sponsor requirements, intellectual property and much more. It is particularly relevant for insurance companies, brokers, legal firms specialised in sailing, as well as participants.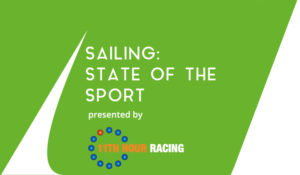 Module 4
SAILING: STATE OF THE SPORT
Presented by 11th Hour Racing
This conference module discusses the sports' fundamental issues including sustainability, governance or gender equity. It is dedicated to everyone involved in yacht racing, and especially race organisers, federations and yacht clubs, teams and classes.
Module 5
TOP OF THE SPORT

Presented by OC Sports
The conference module dedicated to the top end of the sports presents the sports' leading events and its key actors. It is attended by the athletes, designers, race organisers, venues and clubs.
DESIGN & TECHNOLOGY SYMPOSIUM
Presented by B&G
Running parallel to the Forum, the Design & Technology Symposium focuses on the latest developments and innovations within yacht racing. This includes the latest technology from the sports leading events, safety innovations, foils and flying boats, rigid sails and new materials.
The YRF is the only business to business conference that brings together the key players from across the whole yacht racing industry.
YRF provides the chance to discuss the issues facing the sport and to share best practice.
It also facilitates business development through providing quality networking opportunities with decision makers from all areas within the industry.