Amsterdam, November 20-22, 2024
METSTRADE
From 2024, the Yacht Racing Forum will run alongside METSTRADE, the world's leading marine equipment trade show; an event that attracts over 18'000 visitors.
The event's new concept will result in increased participation, greater exposure, audience engagement and cost savings for participants, while reducing the event's carbon footprint.
Address : RAI Amsterdam, Europaplein, 1078 GZ Amsterdam, The Netherlands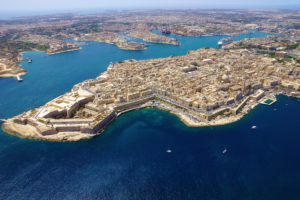 Malta, November 21-22, 2022
Hotel Intercontinental
The Yacht Racing Forum 2022 will take place in Malta, a beautiful Southern European island in the Mediterranean Sea, very easy to reach from anywhere in the world thanks to its international airport.
Malta has always been a key actor in international yacht racing, hosting among others the iconic Rolex Middle Sea Race. The Yacht Racing Forum has already taken place in Malta, in 2016, and is a great memory for all those who attended.
Address : InterContinental, St George's Bay, St Julian's, Malta
BOOK YOUR ROOM WITH A PREFERENTIAL RATE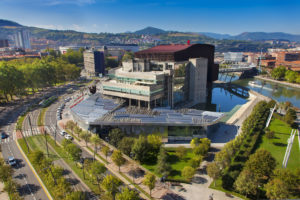 Bilbao, November 25-26, 2019
The Yacht Racing Forum 2019 took place in Bilbao, Spain.
The area of Bizkaia has a huge potential for yacht racing events and teams. It is a small territory with big dreams, which is striving forward without losing its values, its identity and its culture.
Bilbao, the capital of Bizkaia, is a welcoming cosmopolitan city, with over 700 years of history, where tradition and modernity live side by side. The example of its transforma- tion, beginning with the opening of the Guggenheim Museum in 1997, has been closely studied and has also led to several international awards and recognitions. 
Along with the Biscay region, its development has been historically linked to the ocean and the industrial revolution. Ever-changing, in the past few decades Bilbao underwent a profound renovation, turning into one of the most innovative cities in Europe.
Address : Palacio Euskalduna Abandoibarra Etorb., 4, 48011 Bilbo, Bizkaia, Spain
Lorient, Bretagne, France, October 22-23, 2018
Bretagne Sailing Valley
Bretagne hosts the Yacht Racing Forum 2018 in Lorient, in the heart of the Sailing Valley®. With 2,730 km of coastline, the region is historically turned towards the sea and maritime activities. The bulk of France's yacht racing industry is based in Bretagne, with a unique ecosystem built around companies, skippers and race teams, innovation labs, race organizers, training courses and a dedicated start-up cluster. United under the banner Bretagne Sailing Valley®, the Breton territories* and the actors of this field of excellence are proud to welcome the Yacht Racing Forum and showcase their know-how.
* Région Bretagne, Lorient Agglomération, Quimper Cornouaille Développement, le Pays Fouesnantais, Golfe du Morbihan-Vannes Agglomération, le Conseil départemental du Morbihan…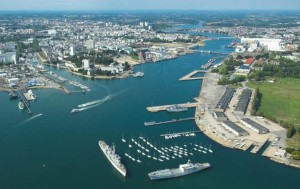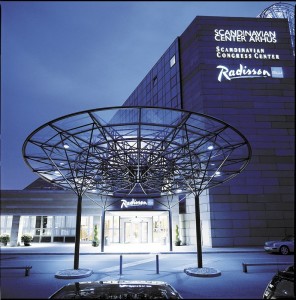 Aarhus, November 27-28, 2017
The Yacht Racing Forum 2017 took place in Aarhus, Denmark.
For several years, Aarhus, Denmark's second largest city with a population of 331.000 inhabitants, has been dedicated to the hosting of international sailing events.
A temporary, but absolute peak in Aarhus' sailing events strategy will be hosting the 2018 Sailing World Championships, where sailors from 100 nations will race for medals and qualifications for the Olympics. The Bay of Aarhus will become a focal point for the many elite sailors in a timeless battle against the wind and the waves.
Malta, November 28-29, 2016
The Yacht Racing Forum 2016 took place in Malta. 
Malta is a Southern European island country comprising an archipelago in the Mediterranean Sea – a paradise for sailing, cruising and yacht racing!
Easy to reach thanks to its international airport, Malta lies 80 km south of Italy. The country covers 316 km2, with a population of 450,000. Its capital is Valletta.
Malta is a popular tourist destination with its warm climate, numerous recreational areas, and architectural and historical monuments. Malta has two official languages: Maltese and English.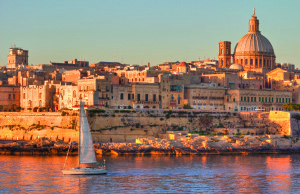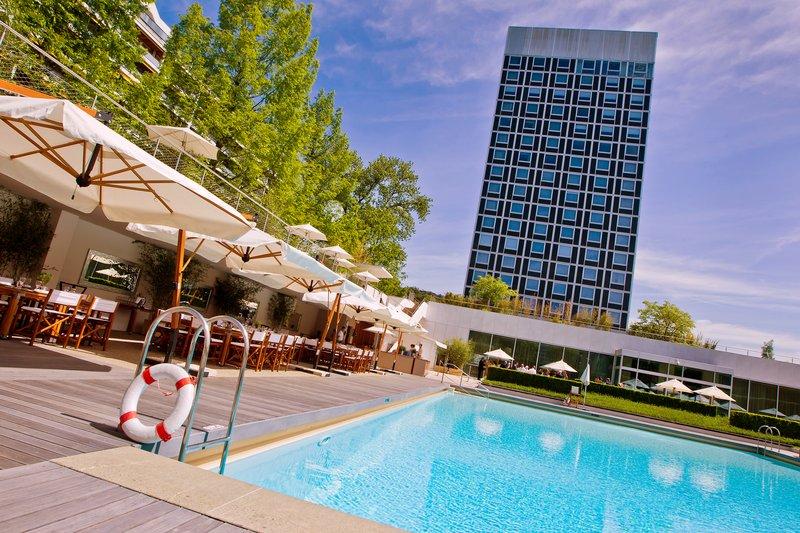 Geneva, December 7-8, 2015
Whilst located in a landlocked country, Geneva has been playing an important role in the international yacht racing scene for the past few decades. Indeed, Geneva is the only European town to have a club who has hosted the America's Cup (between 2003 and 2010); five Whitbread Round the World Race campaigns were born on the shores of the lake whilst many technologies used on race boats all around the world have been created by local engineers, including composite sail technologies like 3DL, 3DI or TPT to name a few.
Geneva and Switzerland also play a significant role in the international yacht racing scene thanks to the financial support of its corporations: these include logistics and transport companies, private banks, luxury good makers, watchmakers and more.
Geneva is an easy-to-reach location, situated at the heart of Europe. The Forum will take place in the Hotel Intercontinental; a prestigious venue located 300 meters away from the United Nations, UNHCR, ICRC or World Meteorological Organisation to name a few.